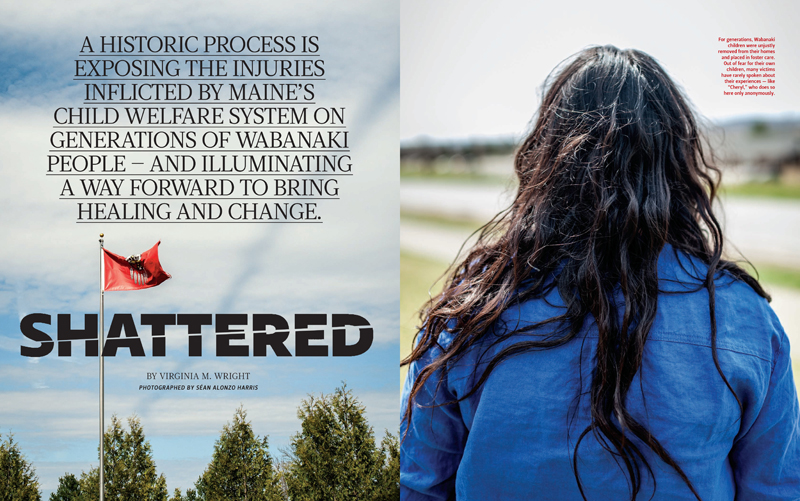 Gold

Down East, "Shattered" by Virginia M. Wright, July 2015
A deep dive into an important and undercovered subject. Comprehensive reporting, edgy writing.
 Silver
Adirondack Life, "Twenty Million and a Hyphen " Ned Rauch, November/December 2015
Well reported and written piece about an important local issue.
Bronze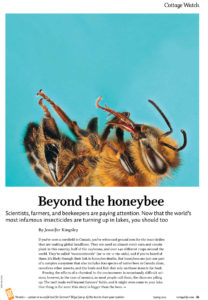 Cottage Life, "Beyond the Honeybee" by Jennifer Kingsley, Spring 2015
This story takes a complicated, science-based issue that could have been mind-numbing and makes it accessible.
Bronze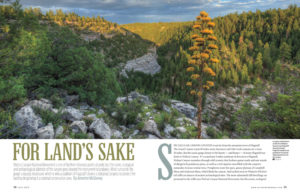 Arizona Highways, "For Land's Sake" by Annette McGivney, July 2015
Skillfully told primer on the proposed protection of a local natural landmark. Well done.
Award of Merit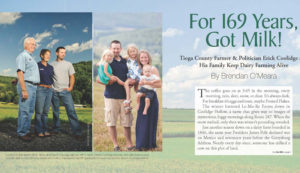 Mountain Home, "For 169 Years, Got Milk!" by Brenda O'Meara, June 2015
How rare in the age of mega-farms to find a farm family passing down a legacy over generations. An unusual profile about an unusual family.
Additional Entries
Arizona Highways, "The Blue" by Kelly Vaughn
British Columbia Magazine, "To the Rescue!" by Steven Threndyle
Delaware Beach Life, "A Place at the Table" by Pam George
The Iowan, "Healing the Beautiful Land" by Suzanne Kelsey