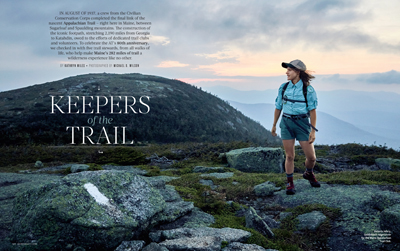 Magazine Photographer of the Year 35,000 or more circulation
Gold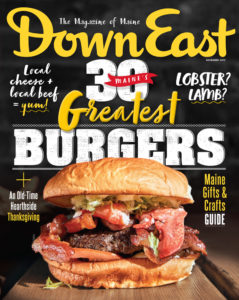 Down East, Michael D. Wilson
A great series from a great photographer. This is such an array of styles and subjects yet a sense of unity is clear.
Silver

Arizona Highways, David Muench
Possibly some of the best nature/landscape photography I've seen. Stunning views and unique and original compositions.
Bronze

Texas Highways, E. Dan Klepper
Fantastic shots that almost appear to be surreal paintings. An exciting mixture of subjects and a unique style.
Award of Merit

Avenue, Jared Sych
Award of Merit

Cottage Life, Kamil Bialous