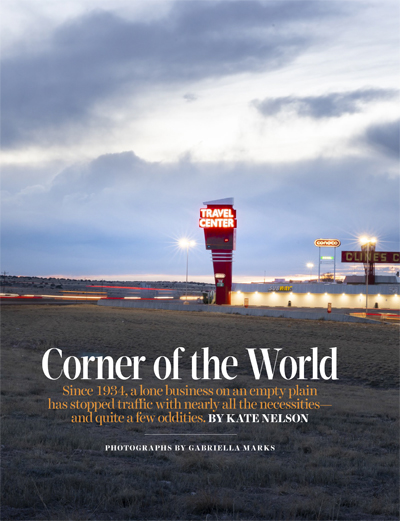 General Feature 35K or more circulation
Gold
New Mexico Magazine, "Corner of the World" by Kate Nelson
This was such a beautiful and eerie portrait of a magnificently bizarre place.
 Silver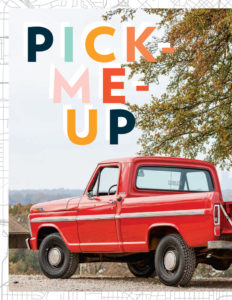 Texas Highways, "Pick-Me-Up" by Sarah Hepola
I had absolutely no interest in reading about trucks, but this piece was actually very interesting and very well written.
Bronze
Arizona Highways, "Salvage Operation" by Annette McGivney
A really interesting article about a really amazing group of volunteers.
Tie for Bronze
Bronze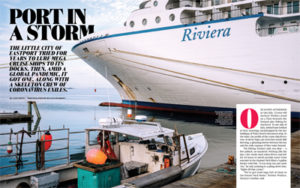 Down East, "Port in a Storm" by Jaed Coffin
I went into this article not expecting it to be so wholesome and touching.