Cover 35,000 or less Circulation 2019
Gold
The Bermudian, "Summer 2018" by Laura Ann Bell and Linda Weinraub
This is a very fun and lively cover. The whole package adds up to a sense of "I can't wait to dive into this magazine."
 Silver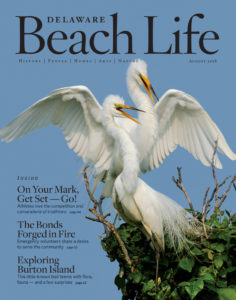 Delaware Beach Life, "August 2018" by Ken Arni, Alissa Rosenstein, Tessa Lingo, Terry Plowman, Tom Kavanagh, and Marimar McNaughton
I love everything about this cover: the sharp, beautiful photo, the balanced cover lines, the banner. It's elegant and graceful and really says "beach life." It's a great match with the magazine's brand.
 Silver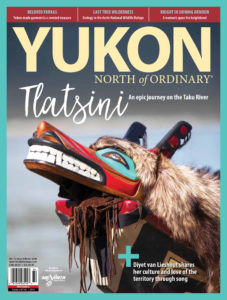 Yukon, North of Ordinary, "Winter 2018" by Manu Keggenhoff
A cover you can't look away from — great use of beautiful image, typography, and border colours make this cover jump off the newsstand.
Bronze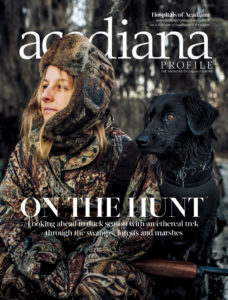 Acadiana Profile, "On The Hunt" by Denny Culbert, Sarah George, and Melanie Warner Spencer
Nice positioning of the text and subject matter. Very clear on what the subject matter is representing.
Merit
Arkansas Life, "Let's Eat" by Arshia Khan and Emma Devine
This is a very pretty and appetizing cover image.
Merit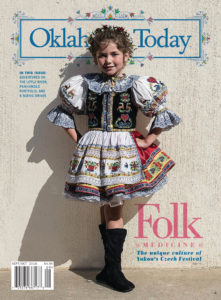 Oklahoma Today, "Folk Medicine" by David Joshua Jennings, Steven Walker, and Nathan Gunter
Beautiful image, great tag lines accompanying story — clever and makes you want to read the stories inside.