Travel Package 2019
Gold
Down East, "Route 1 Road Trip" by Bridget M. Burns, Mary Pols, Will Grunewald, Joyce Kryszak, Brian Kevin, Jesse Ellison, Molly Haley, Greta Rybus, Benjamin Williamon, Cody Barry, Michael D. Wilson, Gwen Keraval, and Mike O'Leary
Amazing! There's a lot of information presented in these 13 spreads and you did a great job of giving this package balance.
 Silver

Texas Highways, "93 Days of Summer" by Joan Henderson, Andrea Lin, Mark Mahorsky, Emily Stone, Ashley Burch, Matt Joyce, Brandon Jakobeit, Wes Ferguson, Jane Kellogg Murray, Chris Linnen, and Kimya Kavehkar
Wonderful package! It was really engaging and fun to read and makes me want to go to Texas.
Bronze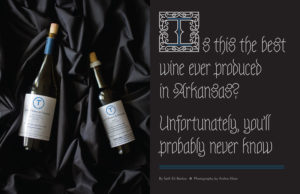 Arkansas Life, "Is this the best wine ever produced in Arkansas?" by Seth Eli Barlow, Arshia Khan, and Emma Devine
A wonderful story, ideal for the magazine, written with style.
Merit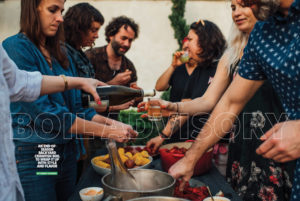 Acadiana Profile, "Boil Advisory" by Denny Culbert, Sarah George, and Melanie Warner Spencer
With its great back story and strong regional tilt, this is a made-for-magazine party that readers will wish they had been invited to.
Merit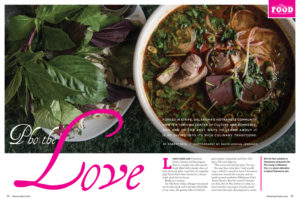 Oklahoma Today, "Pho the Love" by Robert Reid , David Joshua Jennings, Steven Walker, and Nathan Gunter
Nicely written piece embeds a lot of interesting information about matters arguably larger than food.
Merit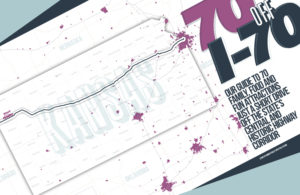 Kansas, "70 Off of I-70" by Shelly Bryant and Andrea Etzel
What a fun feature to read! I loved how you used the actual route of I-70 to guide readers through each city/stop.