Food Feature 2019
Gold
Texas Highways, "An Immovable Feast" by Joan Henderson, Andrea Lin, Mark Mahorsky, Emily Stone, Ashley Burch, Matt Joyce, Brandon Jakobeit, Wes Ferguson, Jane Kellogg Murray, Chris Linnen, and Kimya Kavehkar
Crisp, clean design and thoughtful treatments really help highlight the heart and grit of this food community.
 Silver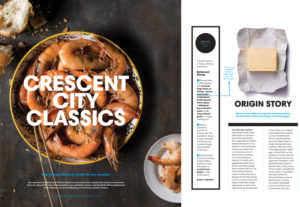 Louisiana Life, "Crescent City Classics" by Stanley Dry, Eugenia Uhl, Sarah George, and Melanie Warner Spencer
This feature is a winner – it's the perfect balance of story to photo throughout. With mouth-watering imagery and thoughtful design. A reader can't ask for more.
Bronze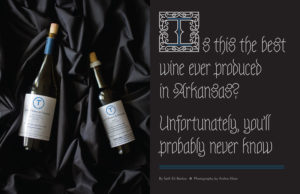 Arkansas Life, "Is this the best wine ever produced in Arkansas?" by Seth Eli Barlow, Arshia Khan, and Emma Devine
A wonderful story, ideal for the magazine, written with style.
Merit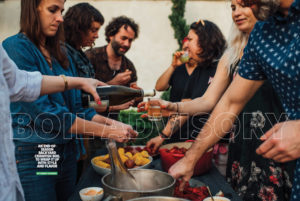 Acadiana Profile, "Boil Advisory" by Denny Culbert, Sarah George, and Melanie Warner Spencer
With its great back story and strong regional tilt, this is a made-for-magazine party that readers will wish they had been invited to.
Merit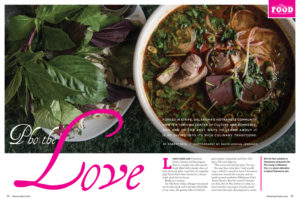 Oklahoma Today, "Pho the Love" by Robert Reid , David Joshua Jennings, Steven Walker, and Nathan Gunter
Nicely written piece embeds a lot of interesting information about matters arguably larger than food.
Merit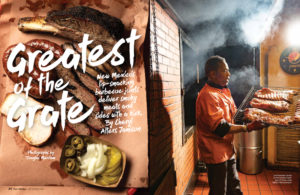 New Mexico Magazine, "Greatest of the Grate" by Cheryl Alters Jamison, Douglas Merriam, John McCauley, John Clary Davies, and Kate Nelson
I'm left strangely hungry (…for a vegetarian!) and a bit alarmed that Can't Stop Smokin' takes its name so literally. Well done.