Recreation Feature 2022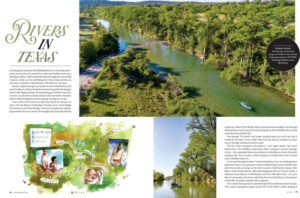 Gold
Texas Highways, "Behold the Bounty of the Blanco"
by Joe Nick Patoski
Palpable sense of place, great, telling details, and strong imagery.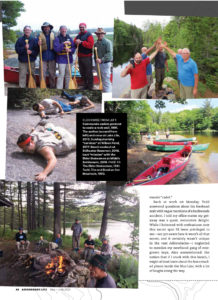 Silver
Adirondack Life, "Backwoods Brotherhood"
by Mark Obbie
Strong characters, scenes, and structure that keeps the reader engaged.
Bronze
Arizona Highways, "Learning the Ropes"
by Brad Dimock
What a powerful narrative, one that takes the reader into the world of river guides and how they are trained.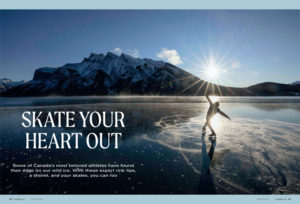 Award of Merit
Cottage Life, "Skate Your Heart Out"
by Cottage Life Staff & Contributors
What an imaginative package. Interesting range of perspectives, voices with a notable eye toward inclusivity.