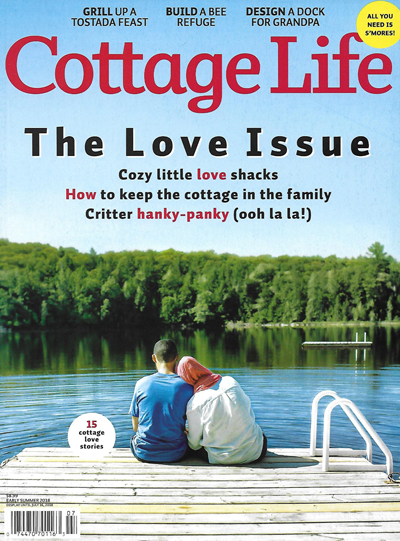 Overall Art Direction 35,000 or more circulation 2019
Gold

Cottage Life, Kim Zagar
This magazine makes me smile.
Silver

Texas Highways, Mark Mahorsky, Ashley Burch, Chris Linnen, and Brandon Jakobeit
Overall a pleasure to look at and read! This magazine takes great care telling the stories of its people.
Bronze

Down East, Mirek Jurek and Mike O'Leary
Packs a lot of information into its book. The Art Direction is smart and it still feels easy to follow.
Award of Merit

New Mexico Magazine, John McCauley
A colorful, lively and energetic magazine that really makes you want to visit everything — and everyone — on its pages.