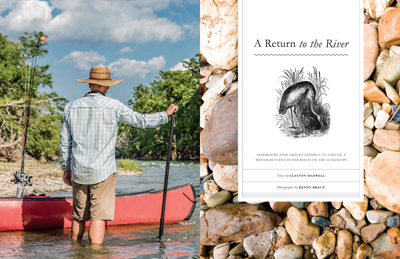 Writer of the Year 35,000 or more circulation 2019
Gold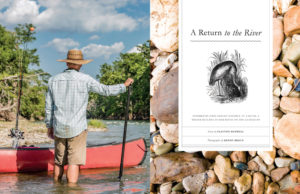 Texas Highways, Clayton Maxwell
Clayton vividly brings the reader along for the journey.
 Silver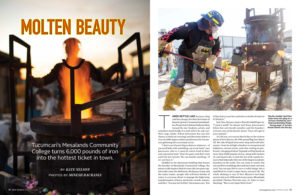 New Mexico Magazine, Kate Nelson
Here is a masterful storyteller! Nelson clearly has a deep interest in and respect for her subjects.
Bronze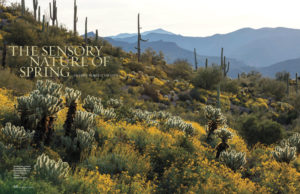 Arizona Highways, Kelly Vaughn
A gift for storytelling and flow and an ear for music on the page — make Vaughn's work stand apart from the average magazine scribe.