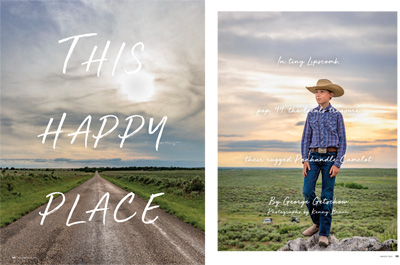 Travel Feature 2022

Gold
Texas Highways, "This Happy Place"
by George Getschow
The writer shares the magic of a special place. Not a typical destination profile.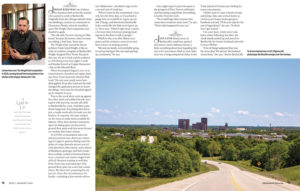 Silver
New Mexico Magazine, "Grinding It Out"
by Molly Boyle
A well-crafted history lesson built around an appealing slice of local heritage.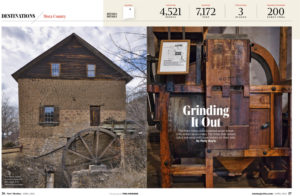 Bronze
Oklahoma Today, "The Bartian Chronicles"
by Greg Elwell
Well-written ,well-designed, and old-timey. 
Award of Merit
Arizona Highways, "The Other Side of the Rainbow"
by Morgan Sjogren
The story features the kind of layered detail that reflects the site's literal layers of ancient rock.