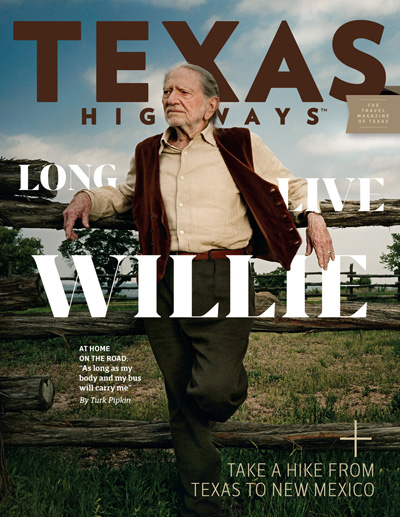 Portrait Photo 2020
Gold

Texas Highways, "Long Live Willie" by Sam Jones
There is so much detail in this photo–the foliage, the wood, the textiles, the clouds and Willie's skin. All together these textural elements make for a stunning portrait.
 Silver
Kansas!, "Creating the Next Generation of Beekeepers" by Justin Lister
This captures the importance of the bee and the role beekeepers play in sustaining them. Excellent environmental portrait.
Bronze
Arizona Highways, "The Medicine Man" by Mylo Fowler
The deep tones and sharp detail capture the strength and reverence of the subject.
Award of Merit
albemarle Magazine, "Albemarle County Fair" by Rick Stillings
I love the charm of this photo.
Award of Merit
Saltscapes, "HIKING WITH ARMED LOOKOUTS – IN CANADA" by Dave Brosha
I feel like I'm standing right beside the man in this photo. I know that face, and I can see him searching for something–I can feel it.