EQUAL FOOTING
Every member and sponsor gets a seat at the table, a spot at the conference, and a voice in the organization. The primary goal of IRMA is the free-flow of information, unencumbered by competition.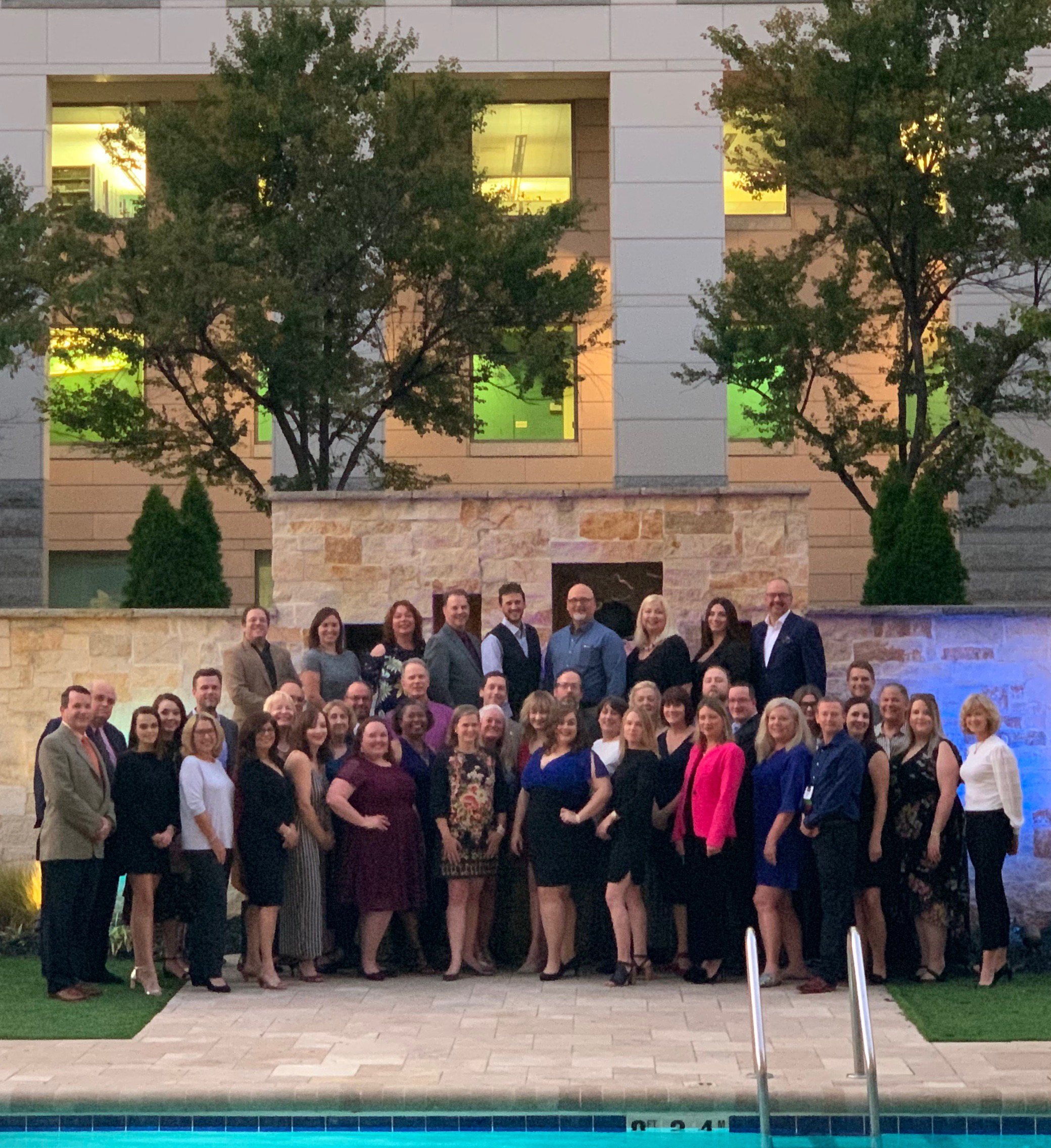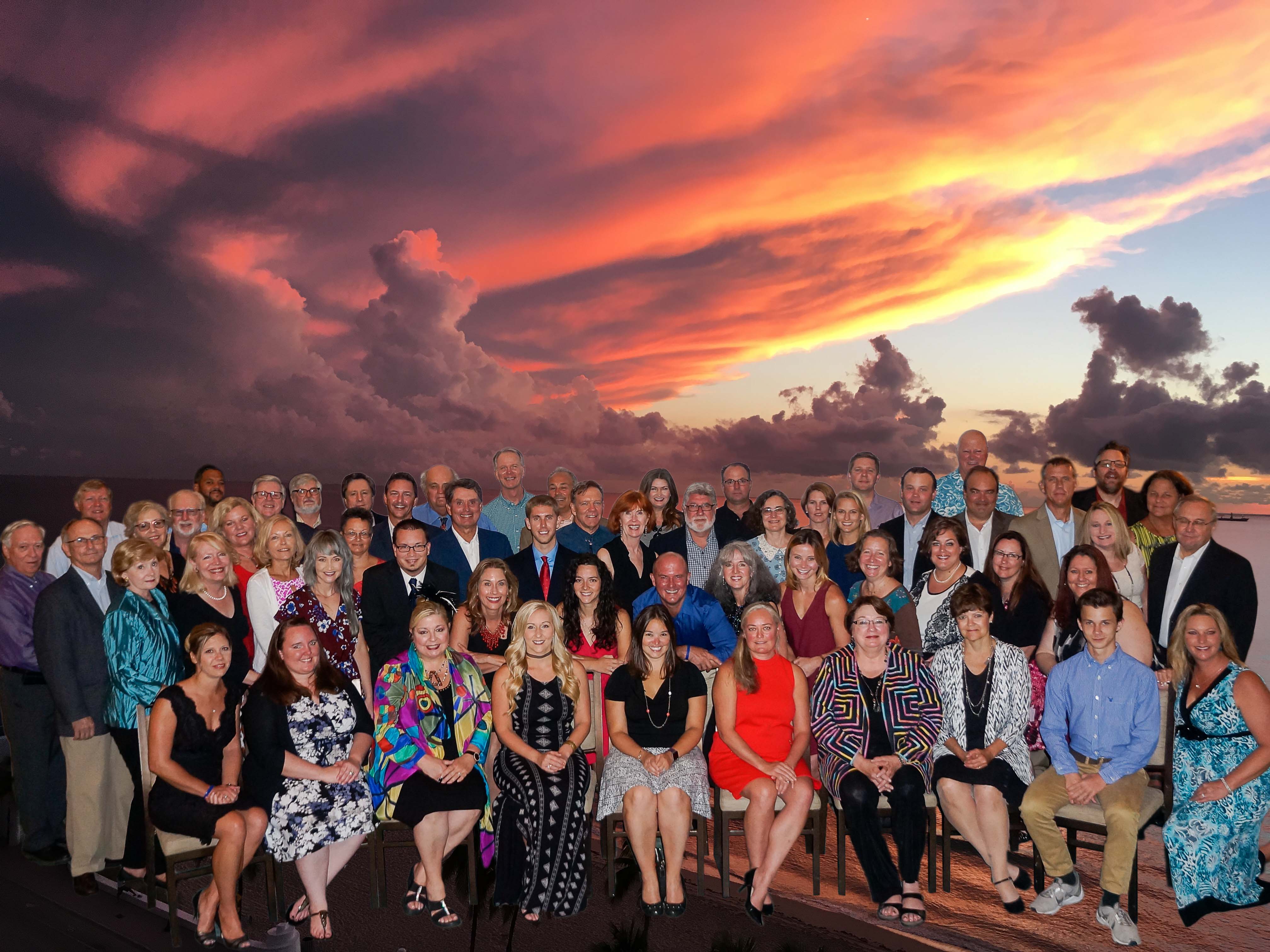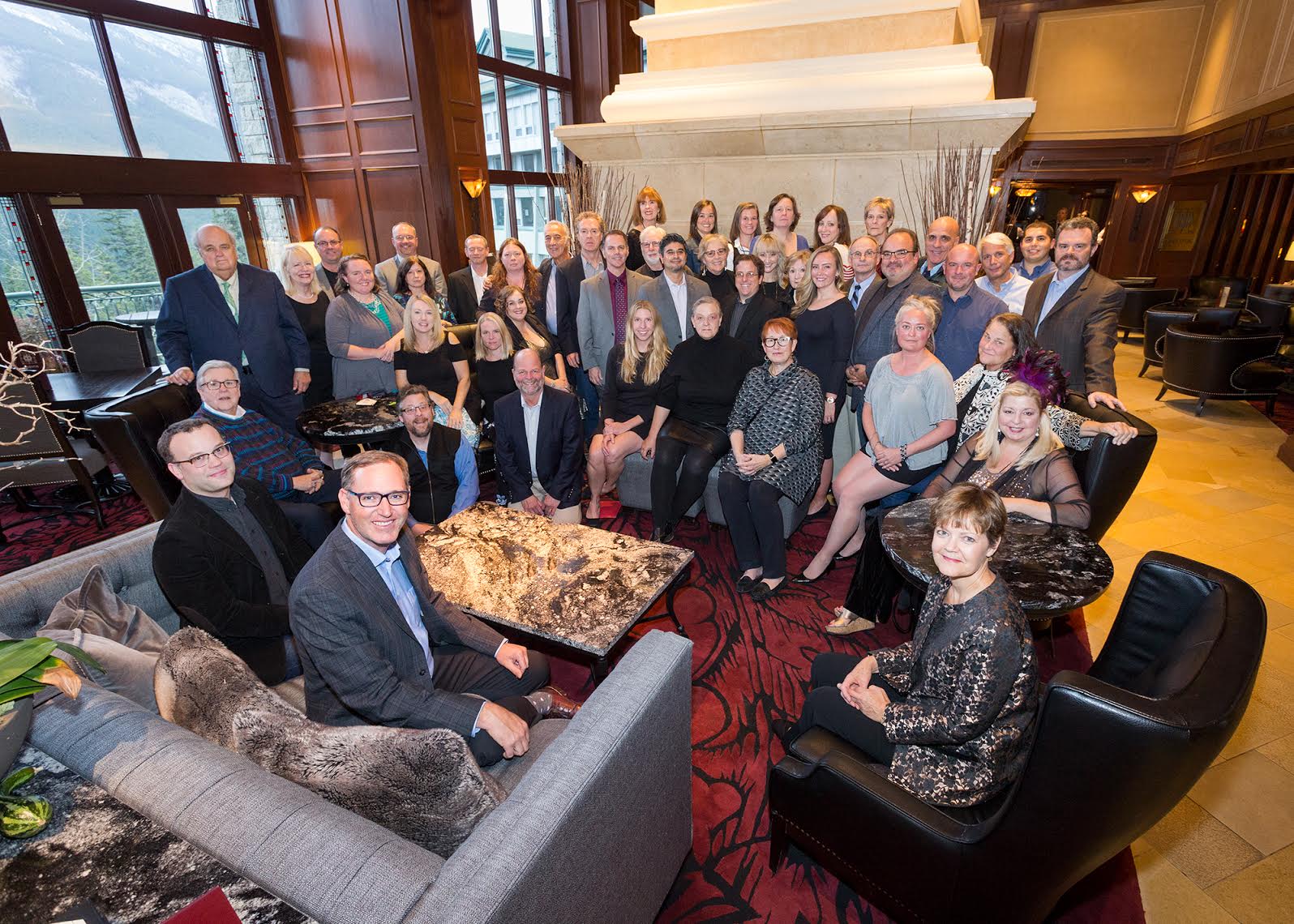 Online Conversations
Every month IRMA members get together via conference call to talk about issues related to regional magazine publishing, events and ancillary products. For a sample of what the IRMA Connection has to offer our Members and Sponsors, take a listen to our session on Hot Printing Trends!
Directory of Membership and Sponsors
Connect quickly to staffers at member magazines who are doing the same job you're doing. Discover how they are solving the same problems.
Closed Facebook Group
Post challenges and receive quick responses. . . either on the page or in personal messages.
At Publication Printers, our reputation for excellence has made us one of the most trusted web printers in the United States. We provide superior quality printing on any size project, from glossy national magazines to postcard mailings. Day after day, we deliver proven expertise and unparalleled service to our clients, as we have for over 35 years.

Cummings Printing

Midland National

Chilcutt Direct Marketing

Palm Coast Data

Second Street
SFG

Solisco

Transcontinental Printing

UPM Paper

Wiland
Why you will love being part of IRMA
IRMA was born when a couple of circulation managers went fishing and shared ideas of how to excel in publishing a regional magazine. Today, that same spirit of excellence and sharing information continues.
Annual conferences where everyone gathers

A cadre of professionals to help you celebrate and troubleshoot

Receive everyone else's magazines for ideas and inspiration

Publishers ready to talk about what's working and what isn't

A non-competitive atmosphere that encourages free flowing conversation