2018 IRMA Conference
Denver, Colorado
September 21-24, 2018
Departure day is September 25th. Awards Reception and Dinner Monday, September 24th.

Once a year, the members and sponsors of the International Regional Magazine Association meet for a time of open dialogue that is unlike anything to be found in today's publishing world. If you're a member, register now. If you're not a member, see this page to learn how you could become a member and attend the conference.
The conference is open only to IRMA members. You must be a member of IRMA (on staff or closely affiliated with a member magazine or sponsor), or receive a special invitation to attend the conference.
Register for the Conference:
Our Sponsors Coming to the Conference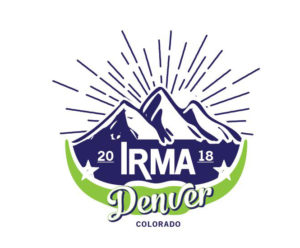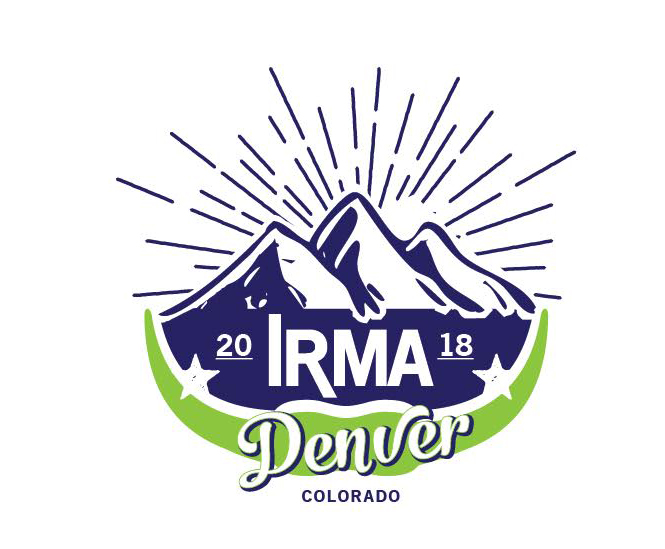 A special Thank You to Manu Keggenhoff, Art Director,
Yukon, North of Ordinary
for designing our conference logo!
Click here to view information on our 2017 conference in Banff, Alberta, Canada.