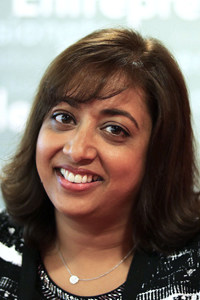 Brinda Luckoo
President
Brinda.Luckoo@inovva.com
Phone: 
+1 844.838.4600 ext.234
 | Mobile: 
416.918.6910
 | 
Inovva.com
Mark Nakos
Account Executive
markn@cummingsprinting.com
Cummings Printing
1 800-647-0035 Ext. 231
---
Q: What do you do at your company?
I have over twenty years printing experience with Cummings Printing Company.
---
Q: What hobbies or activities do you enjoy doing? 
I am a native New Englander taking full advantage of all the outdoor activities that living in southern New Hampshire offers. I enjoy summers on our coastline; hiking, running, and biking the local trails and downhill skiing the many resorts located all within a one hour drive of Hooksett, NH.
Jane McCoy
Vice President, List Management
JaneM@cdmlist.co

Chilcutt Direct Marketing
---
813 E. 33rd Street, Edmond, OK 73013
---
405-726-8780 ext. 120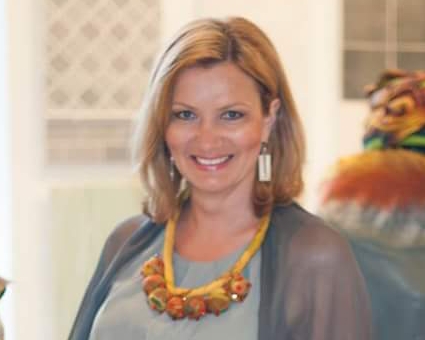 Katherine Brower
Sales Manager, New Business Development
katherine.brower@upm.com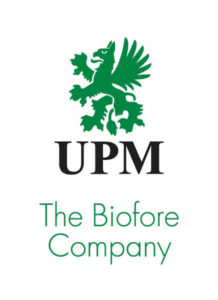 PH: 
331.213.1770
| 
FAX:  
224-238-7612
| 
---
5565 McDonough Road | Hoffman Estates, IL | 60192 
| 
www.upm.com
---
Q: What do you do at UPM?
As a business development representative at one of the largest global paper manufacturers, I call on key decision makers and buyers of paper for publications, catalogs, direct mail, converting and print applications. My goal is to assist potential clients in determining if UPM's broad product lineup can offer a comparable alternative or potential cost savings either directly or through our channel partners.
---
Q: What's new at UPM?
UPM is a constantly evolving forward-thinking paper manufacturer offering a variety of coated freesheet, coated groundwood and supercalendered stocks. We've recently expanded our product line-up to include: a new matte finish in our No. 3 coated Star line which resembles opaque stocks. We've also expanded our No. 3 & No. 5 coated and supercalendered lines to include high-bulking products which could yield additional distribution and postal savings.
---
Q: What are your hobbies?
Some of my favorite activities include hiking, climbing, cross country skiing and spending time with my dog Millie. Health, nutrition and cooking are my other favorite pastimes.