DeAnne Bedier
info@deannebedier.com
DeAnne Bedier is an award-winning designer, an alumni of the Alberta College of Art & Design and has 16 years experience specializing in branding and print design. DeAnne is currently the Creative Director / Designer at her own studio, DeAnne Bedier Design. She has been the creative lead on numerous projects and publications and has won local, national and international awards for her work.
Giovanni Leonne
giovannicorradoleone@gmail.com
My name is Giovanni and I graduated from Rochester Institute of Technology with a BFA in Graphic Design. I landed my first job in Boulder at Backpacker Magazine. In my spare time I enjoy numerous extreme outdoor activities; mountain biking, snowboarding, and cliff diving. I have a love for craft food, beer, and cocktails that I have forged into a very exciting hobby.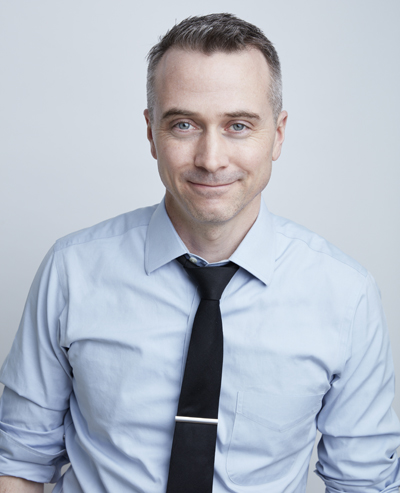 James Reid
james@jamesreid.ca
In his role at Rogers Publishing, James Reid was a key member of the team that launched Maclean's tablet edition – the first Canadian publication available on the tablet. He went on to build and lead the team responsible for launching and supporting 25 different titles on tablet and smartphone, including Chatelaine, Today's Parent and Sportsnet Magazine. James currently oversees the content operations for all of Rogers Publishing properties across all mediums – app, web and print.
Lauren McKeon
lauren@walrusmagazine.com
Lauren McKeon is an award-winning journalist, digital editor at the Walrus, and author of 
F-Bomb: Dispatches from the War on Feminism
.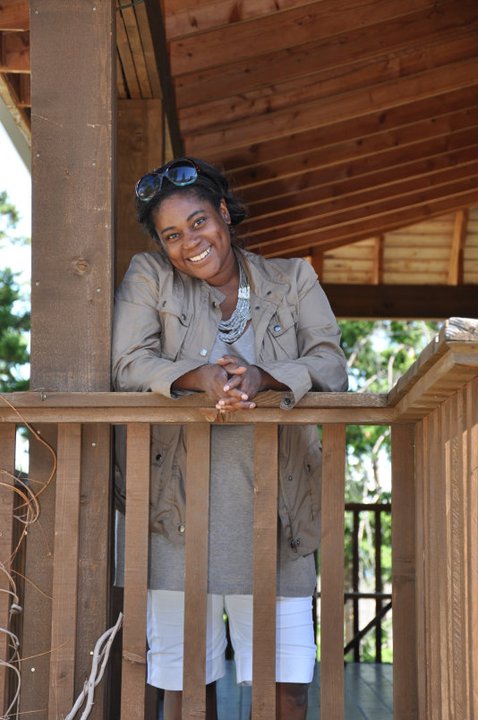 Tracy Hyatt
tracy.hyatt@ama.ab.ca
Tracy Hyatt is the associate managing editor of AMA Insider magazine, a member magazine for CAA members which provides inspirational, practical and adventure-filled content for travel and motor enthusiasts. Previously, Tracy was the managing editor at Alberta Venture magazine and a longtime board member of LitFest, Canada's only non-fiction book festival. Most weekends, Tracy can be found roadtripping through Alberta's backroads.
Suzanne Trudel
director@albertamagazines.com
Suzanne Trudel has been promoting the province's periodical industry since 2011 as the executive director of the Alberta Magazine Publishers Association  She's a veteran of the media industry, with nearly three decades' experience working with journalism students as a college media advisor, weekly newspaper publications manager and publisher. She volunteered as a judge for the Western Magazine Awards for numerous years, serves on SAIT's Journalism Advisory Committee, chairs the Reflector Publications Society board at Mount Royal University and sits as a director for the Amber Webb Bowerman Memorial Foundation, a grassroots organization that has raised more than $100,000 in awards and scholarships for emerging artists and writers.