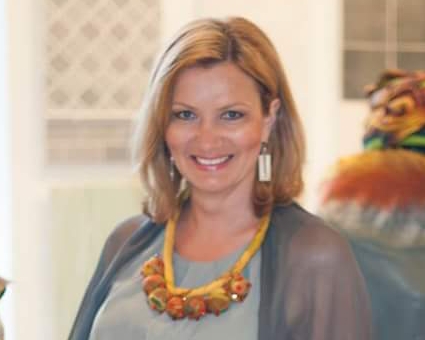 Katherine Brower
Sales Manager, New Business Development
katherine.brower@upm.com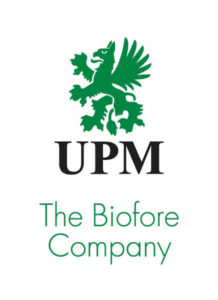 PH: 
331.213.1770
| 
FAX:  
224-238-7612
| 
---
5565 McDonough Road | Hoffman Estates, IL | 60192 
| 
www.upm.com
---
Q: What do you do at UPM?
As a business development representative at one of the largest global paper manufacturers, I call on key decision makers and buyers of paper for publications, catalogs, direct mail, converting and print applications. My goal is to assist potential clients in determining if UPM's broad product lineup can offer a comparable alternative or potential cost savings either directly or through our channel partners.
---
Q: What's new at UPM?
UPM is a constantly evolving, forward-thinking paper manufacturer offering a variety of coated freesheet, coated groundwood and supercalendered stocks. In addition to a multitude of weights, finishes and high-bulking papers, we've recently introduced uncoated stocks; UPM PrePersonal and UPM Fine to broaden our offering and to meet needs of publishers that have transitioned to uncoated opaques.
---
Q: What are your hobbies?
Some of my favorite activities include hiking, health, nutrition and cooking. I've recently taken up knitting as an indoor hobby to help pass the time in front of the TV while watching some of my favorite shows; Lucifer, Ozark and Friends from College.
Allyson Gordon
VP – Business Development, Publishing
agordon@wiland.com
718.361.5747
 m 
908.642.4890
---
Q: What do you do at your company? 
I have a strong background in the publishing industry, previously working at Source Interlink Media and PMX Agency, doing direct mail and digital marketing. Almost three years ago, I moved to Wiland and love working with the team! After working on the agency and publisher side testing Wiland lists successful, I love helping new clients test into the database and show the strength of our statistical modeling techniques. At Wiland, I provide information to prospective new clients on how Wiland's database and modeled lists can bring new source of strong names to their campaigns.
---
Q: What's new at Wiland? 
Wiland has been working on some exciting new opportunities for our clients in the digital marketing space. Utilizing the most diverse transactional database in the US, Wiland will be able to replicate customer audiences used for offline market and provide them digitally through display advertising and email acquisition. Come visit our table for more information!
---
Q: What are your hobbies?
When I'm not working, I love exploring New York City, where I live with my husband and traveling when I can.  I do also love weekends at home, catching up on shows and reading a good book. If anyone has any suggestions on a new book to read, I'd love to hear them!