David Weaver
dweaverd@gmail.com
David Weaver is Group Creative Director for the Sailing, SCUBA and Yachting groups at Bonnier corp and a winner of multiple ASME and Ozzie awards.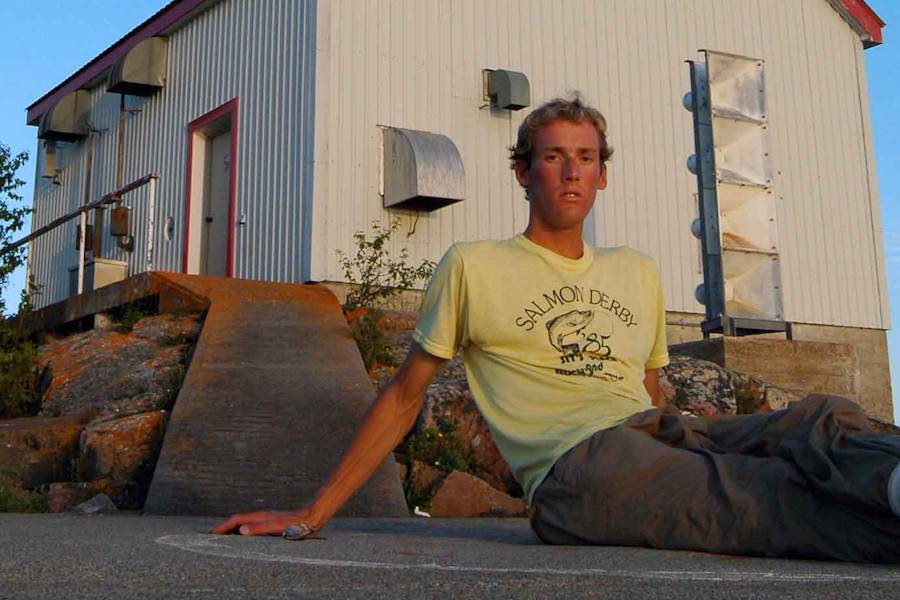 Conor Mihell
Conor Mihell is a freelance magazine writer and outdoor educator based in Sault Ste. Marie, Ontario. He writes environmental, adventure travel, lifestyle, and service stories for Cottage Life, explore, ON Nature, Sierra, The Walrus, and other Canadian and U.S. magazines. Mihell has been a finalist for numerous Canadian National Magazine Awards, claiming Gold in the Sports and Recreation category in 2012. He is also a two-time winner in the Northern Lights Awards for travel writing excellence.
Suzanne Trudel
director@albertamagazines.com
Suzanne Trudel has been promoting the province's periodical industry since 2011 as the executive director of the Alberta Magazine Publishers Association  She's a veteran of the media industry, with nearly three decades' experience working with journalism students as a college media advisor, weekly newspaper publications manager and publisher. She volunteered as a judge for the Western Magazine Awards for numerous years, serves on SAIT's Journalism Advisory Committee, chairs the Reflector Publications Society board at Mount Royal University and sits as a director for the Amber Webb Bowerman Memorial Foundation, a grassroots organization that has raised more than $100,000 in awards and scholarships for emerging artists and writers.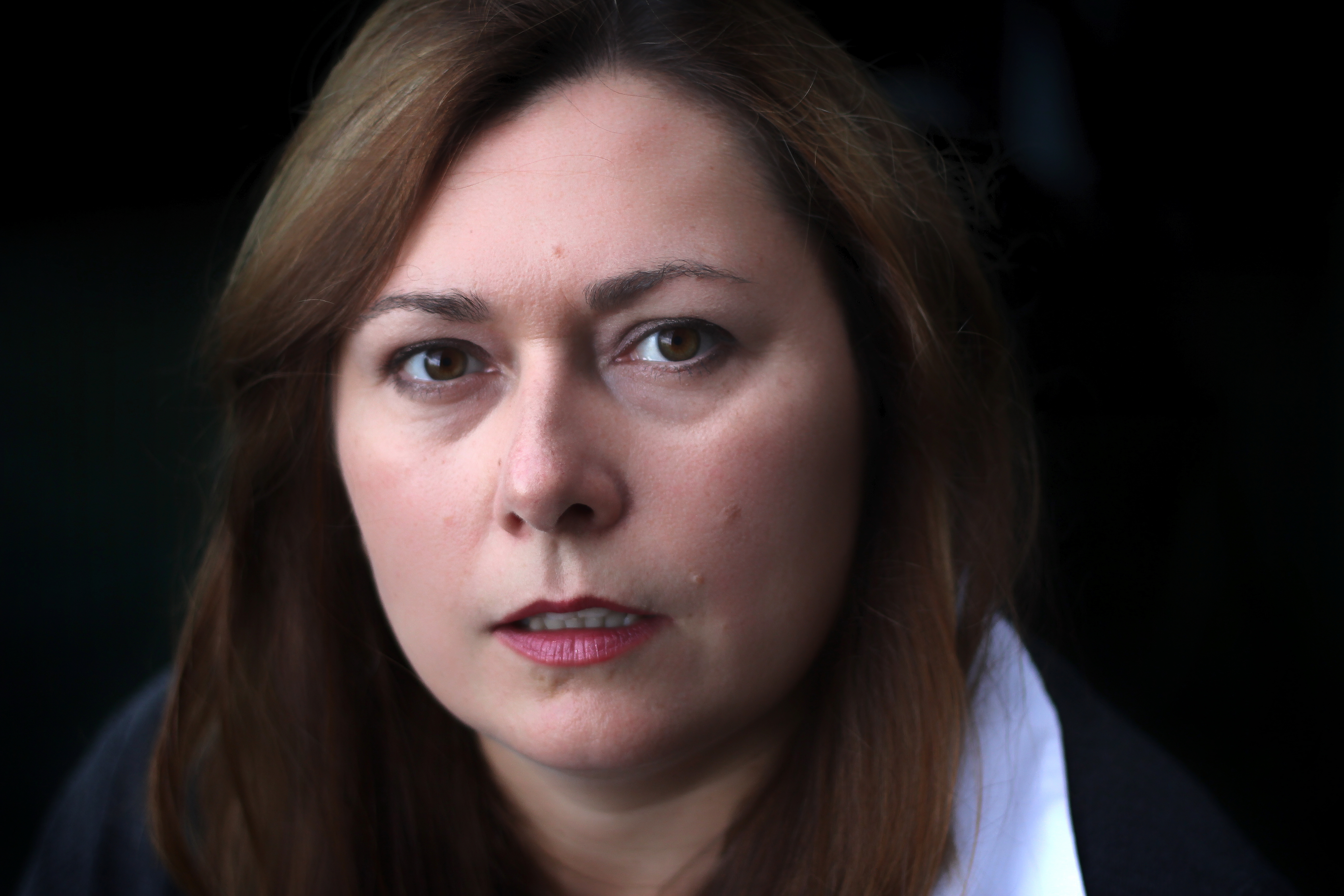 Dawn Chafe
dchafe@atlanticbusinessmagazine.com
Dawn Chafe, Executive Editor, Atlantic Business Magazine
Dawn Chafe is an award-winning writer, accomplished interviewer, sharp editor and dedicated researcher with experience working in a range of subject areas: general business issues; oil and gas; emerging technologies; economic development; and, social policy. For the past 19 years, Dawn has been Executive Editor of Atlantic Canada's most award-winning and largest circulation business magazine: Atlantic Business Magazine. Her tenure has been dedicated to the continuous improvement of the publication and the publishing industry, particularly with regards to an uncompromising editorial standard. "The pursuit of excellence," notes Chafe, "should be a never-ending process. My responsibility as Editor is to engage our readers and never betray their trust in our journalistic integrity. It is a responsibility I take very seriously."
Larry Blieberg
Larry Bleiberg 
is a freelance journalist with magazine, newspaper, book, and web experience. He served on a Pulitzer Prize team, is a seven-time Lowell Thomas Travel Journalism Award winner, and was honored for producing the nation's best newspaper travel section. A regular contributor to 
USA Today
 and 
Better Homes and Gardens
, he's also the co-author of several
National Geographic
 travel books, and the creator of 
CivilRightsTravel.com
. Previously, Larry was a senior editor with Time Inc.'s 
Coastal Living
 and Travel Editor of 
The Dallas Morning News
. He is a graduate of Northwestern University's Medill School of Journalism. To learn more, visit
LarryBleiberg.com
or 
facebook.com/larry.bleiberg
Jim Sutherland
sutherland.jh@gmail.com
Jim Sutherland lives in Vancouver and writes whatever people will pay him for, most recently the best-selling Earls Restaurants cookbook and more, Eat a Little, Eat a Lot.